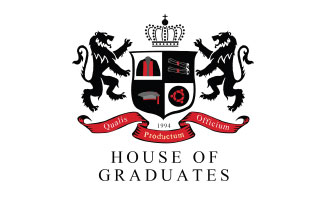 ---
---
Established in 1994, House of Graduates boasts over 20 years of product and service excellence. We are present in both the wholesale and retail market in South Africa and neighbouring countries. House of Graduates is proud to be a Level 1 BBBEE contributor.
---
Our Services
---
House of Graduates "customer-centric" business model has given us a competitive edge in our industry. Special focus is placed on planning, organizing and coordinating. We provide a professional and efficient service every time.
---
Our Product
---
House of Graduates textured polyester, polyester cashmere, and trevira wool products are of the highest quality. Our handmade robes, neckbands, hoods and caps meet the highest quality standards. Our team is highly skilled with quality is embedded in our culture.